We are excited for the opportunity to be your next supplier. Here is a bit more on what makes us a great partner and how we got here.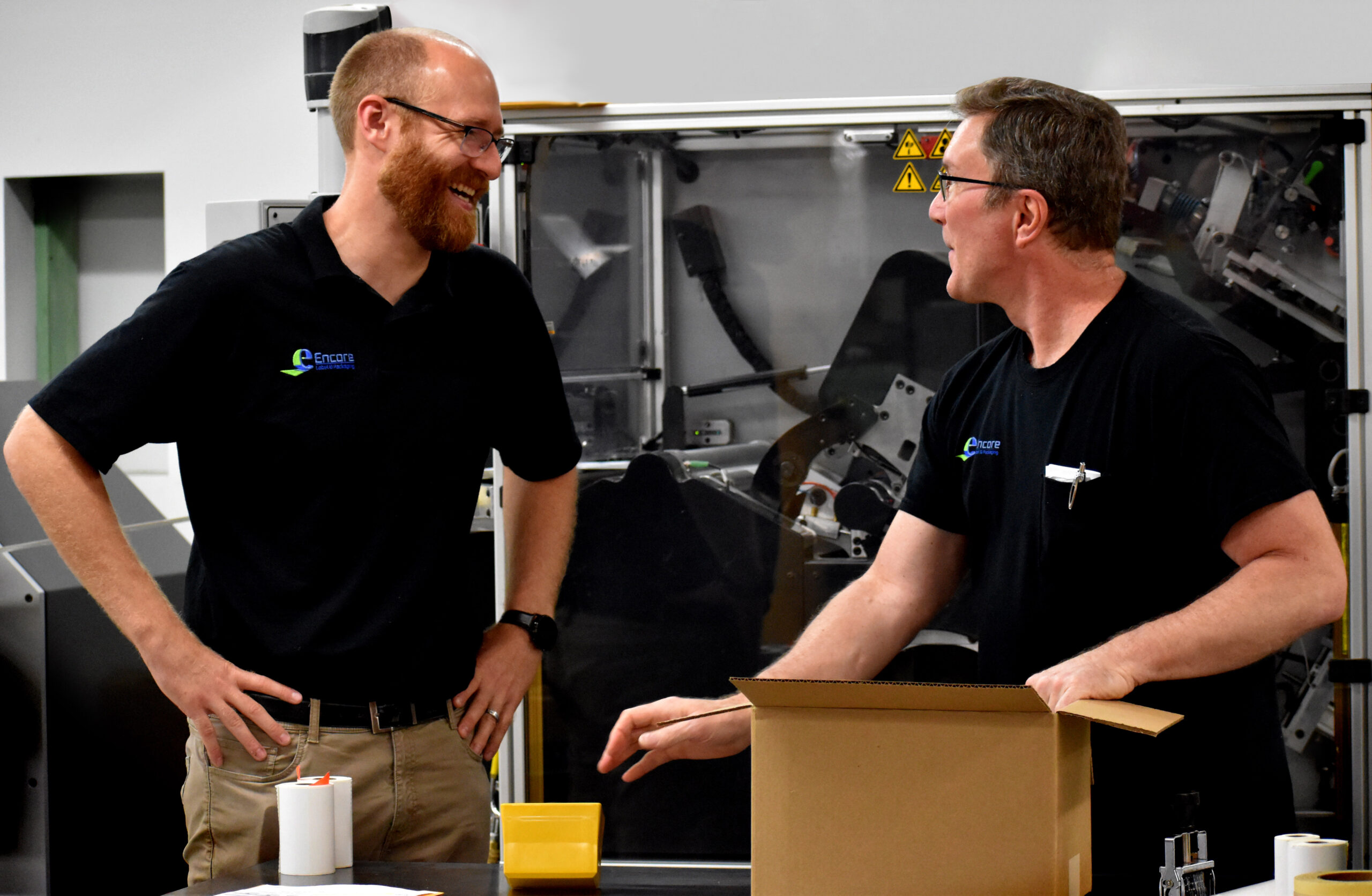 We are Your Packaging Experts
Encore Label & Packaging has been in operation since 1979. We have grown considerably over the years, adding experienced staff and flexographic & digital presses.

We serve a wide variety of markets and industries, including but not limited to grocery, food & beverage, fast food, consumer products, automotive and distribution. Our dedicated staff gives every account careful attention and is committed to excellence.

Things change quickly and so do your needs. We will do whatever it takes to get you what you need, where and when you need it. We will work with you to produce and deliver a high-quality product we will both be proud of. While good printing is expected, we will go beyond that to make your experience working with us effortless and satisfying.
Encore Label & Packaging began as The Kroger Company's in-house printing plant in the 1960's. The operation was in an old industrial building down on State Street in downtown Cincinnati, Ohio. The plant was located on a small section of what is now the "Twin Towers" of P&G's World Headquarters. In 1979, Kroger divested their pressure sensitive label plant to Jim O'Connor. Jim's business already supplied paper labels to Kroger's salad dressing plant.

The Printing Plant (as it was known within Kroger and the name stuck) continued to grow through the 1980's and 1990's and moved to its current location in 1996 north of downtown Cincinnati, in the suburb of Norwood.

Tod Leonard became President of The Printing Plant in 2005 and acquired the company from Jim in 2015. Under Tod's management, The Printing Plant expanded capabilities by investing in new flexographic presses and digital ink jet presses.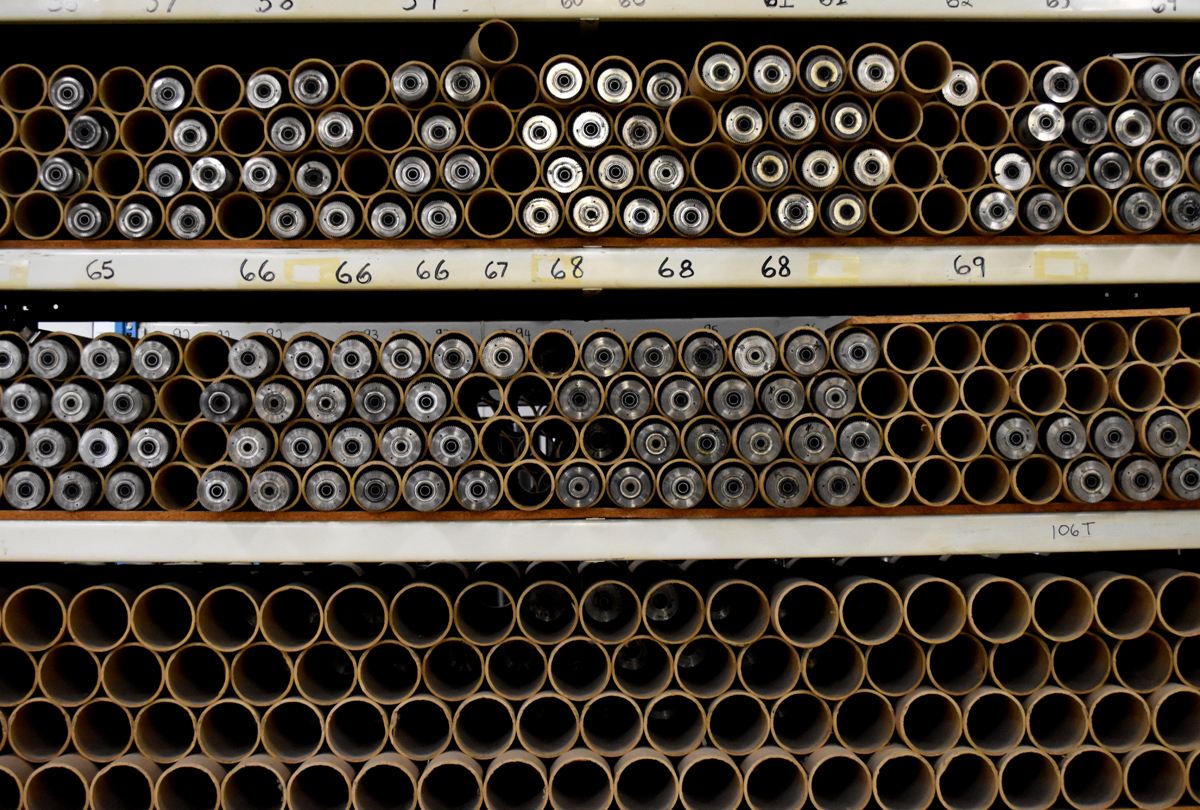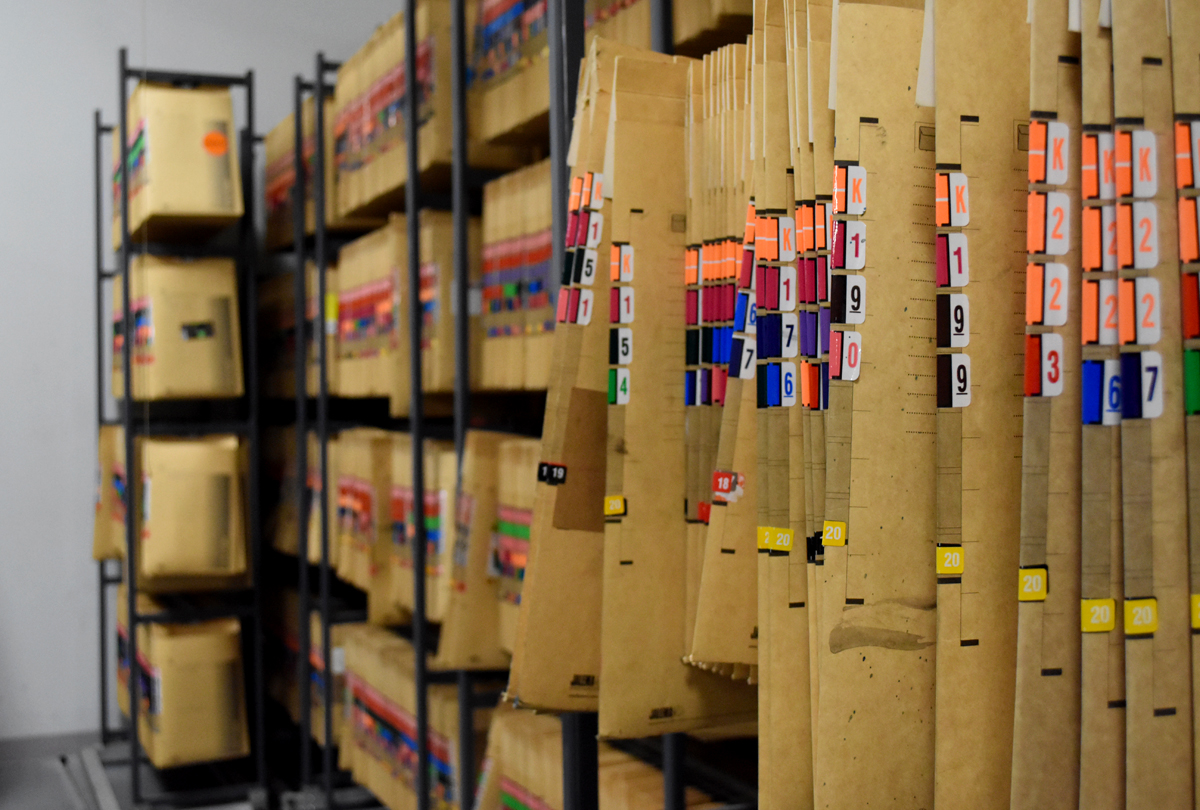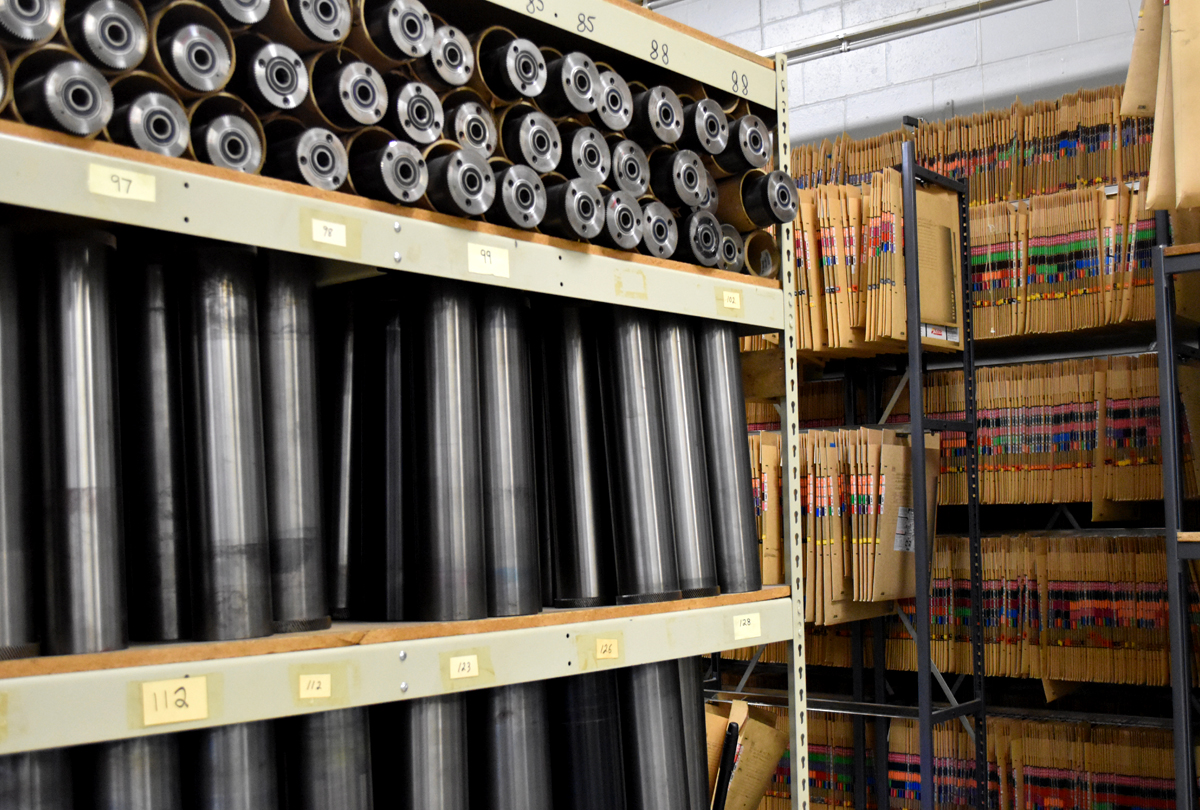 In 2019, a group of private investors acquired The Printing Plant upon Tod's retirement. The name of the company was changed to Encore Label & Packaging to more accurately reflect the wide range of label and packaging products offered. In 2020, Encore Label added a manufacturing facility in Charlotte, North Carolina. Now with two manufacturing label plants in major metropolitan areas, Encore Label can serve our customers from multiple locations.

Throughout our history, we have focused on putting our customers first. It's woven into the very fabric of our company, and that means investing in the latest innovations to better meet customer and consumer demands. It also means working with agility to meet challenging timelines and production levels. And it means producing high quality and traceable product, which is why we are ISO 9001 certified.

Come work with us at Encore, for an experience you'll want over and over again.